June 19th, 2019 by admin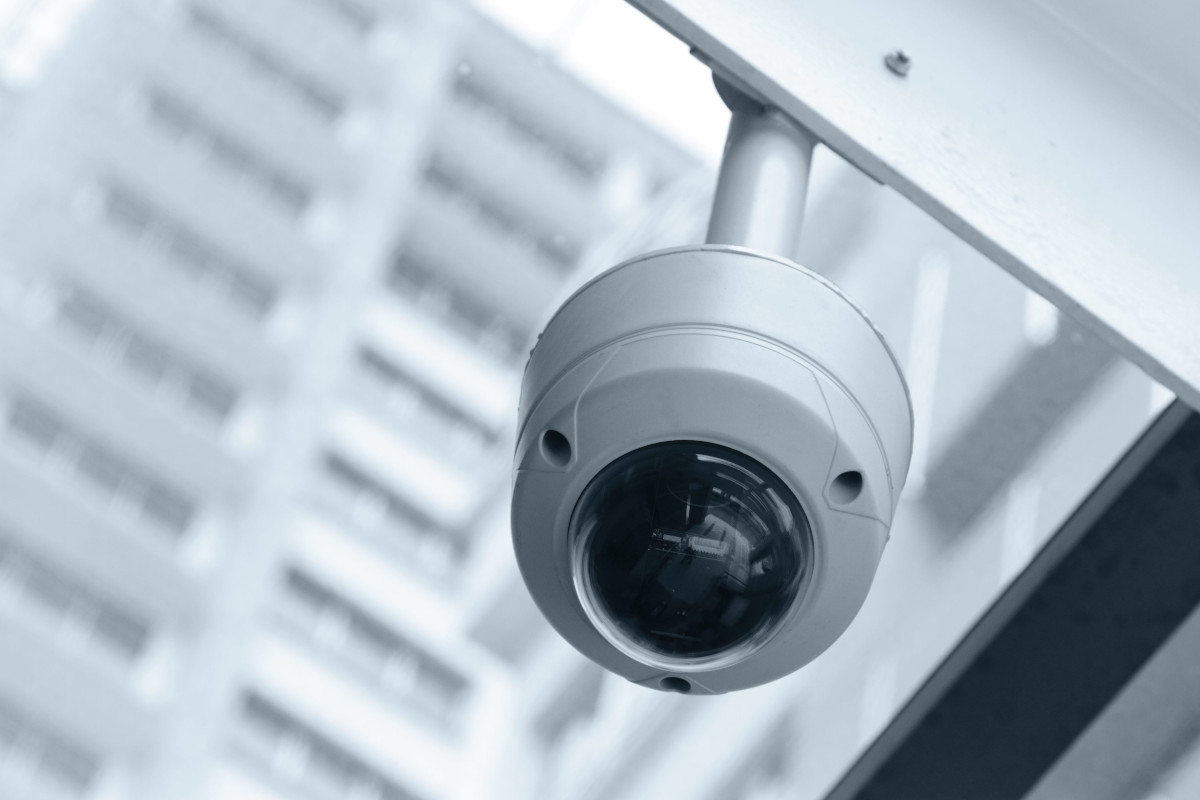 As time keeps moving forward, technology keeps improving. There are few better examples than video surveillance. No more are the days of blurry image quality and being unable to distinguish who is who on screen. A modern system can use all of its new features to improve more than just the security of your business.
From increasing workplace safety, productivity, security, and profitability to just plain lowered costs, there are many benefits to implementing a surveillance system. Several of those benefits come into play due to HD video quality, which allows you to use your system to do things you never could before. Now your receptionist can see who is sitting at their desk to take customer calls, or you can see which employees are following safety codes properly.
Get a surveillance system with The Connect Group, and take advantage of everything it can do for your business.
Posted in: Solutions