March 17th, 2017 by admin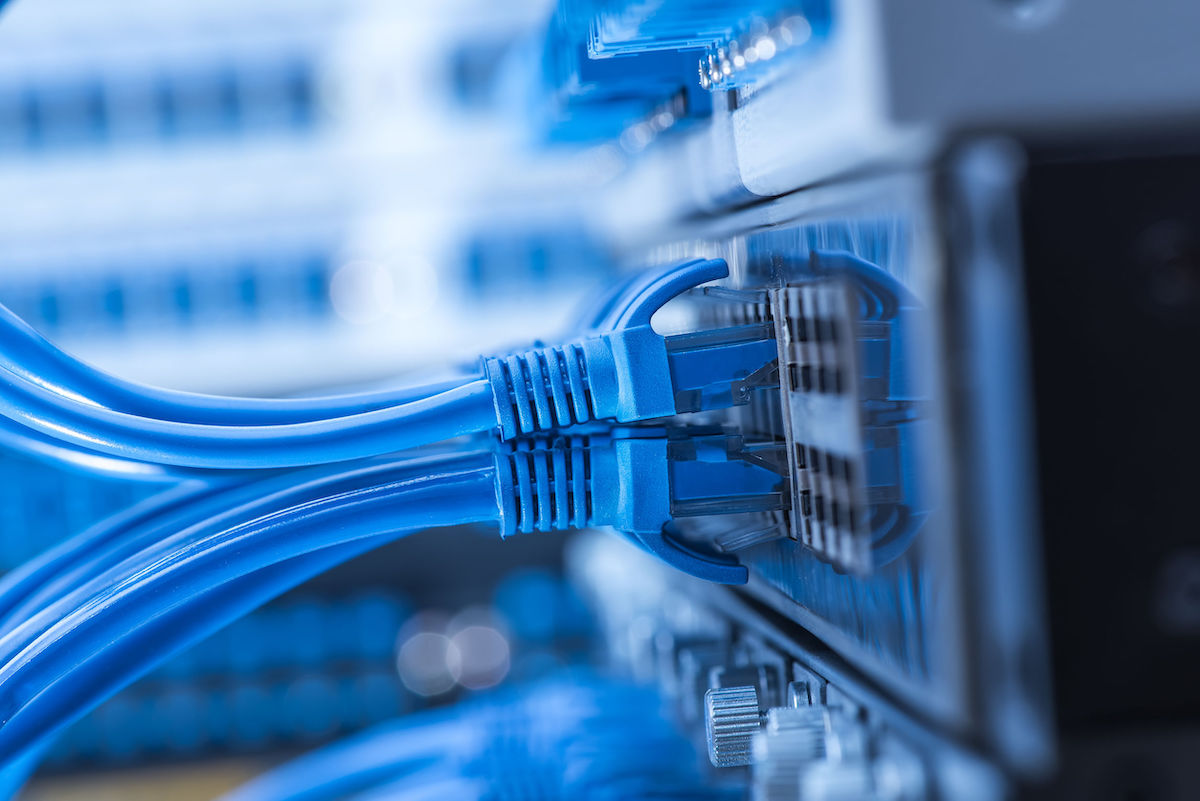 When it comes to structured cabling for your business, you need to know that your investment will last through the years. The Connect Group offers cabling solutions that last up to 20 years, without the need for a major overhaul every few years. We've been assisting businesses with their IT infrastructure for more than 25 years and can advise you on type of cabling your business will need to meet industry standards and your network requirements for several generations of technology developments. We've managed cabling projects for a range of industries, including hospitals, commercial offices, data centers, residential buildings, warehouses, and schools. No matter if big or small, we're here to assist you with your IT infrastructure needs.
We will work together with you to find the right balance of budget limits, technology requirements, and quality products for your business. Throughout the consultation, planning, project management, installation, and maintenance, you can count on us to provide quality customer support and service. Our technicians have been trained to understand manufacturing requirements in addition to specific industry requirements. They are up to date on industry training from the BICSI, ANSI, and IEEE organizations, as well as building and electrical codes. Due to our strict certification program, The Connect Group can offer customers some of the most sought after technicians in the region.
Posted in: Services, Installations