July 27th, 2017 by admin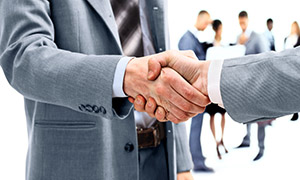 Telephone & network communication systems are the lifeline of any business. Now, more than ever, the world of telecommunications is at its best and strongest, with many more choices and options available to business owners. But, with said choices comes the need to partner with a reputable, knowledgeable company to help choose the perfect fit.
That's where The Connect Group comes in. We've partnered, and have been partners, with some of the best in the telecom business. We offer the latest technology available, which is backed by some of the most highly-trained technicians around. They are tasked with keeping a massive inventory of systems & parts, so you can upgrade or add to your existing system today, not in two weeks.
Give us a call today and find out how our team, solutions and services can benefit your business!
Posted in: About