June 5th, 2018 by admin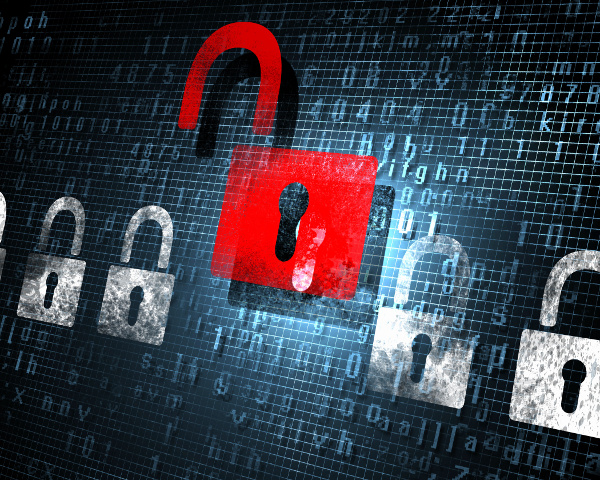 Imagine unlit alleys and abandoned warehouses ripe for the nefarious activities of anonymous criminals hiding in the shadows. This isn't the internet most people know and rely on, it's the dark web where tech-savvy crooks sell stolen goods like identities and other crippling information.
Connect Telephone & Computer Group is shining a light in these hidden corners to protect customers by including dark web monitoring as a part of their recently launched security-as-a-service program. This all-inclusive service includes not only dark web monitoring but also everything from firewalls to antivirus software and even phishing prevention.
Dark web monitoring flips the switch on the bad guys, reducing threats so businesses can focus on what they do best, and leave the cybersecurity to the experts.
Posted in: Services