November 6th, 2019 by admin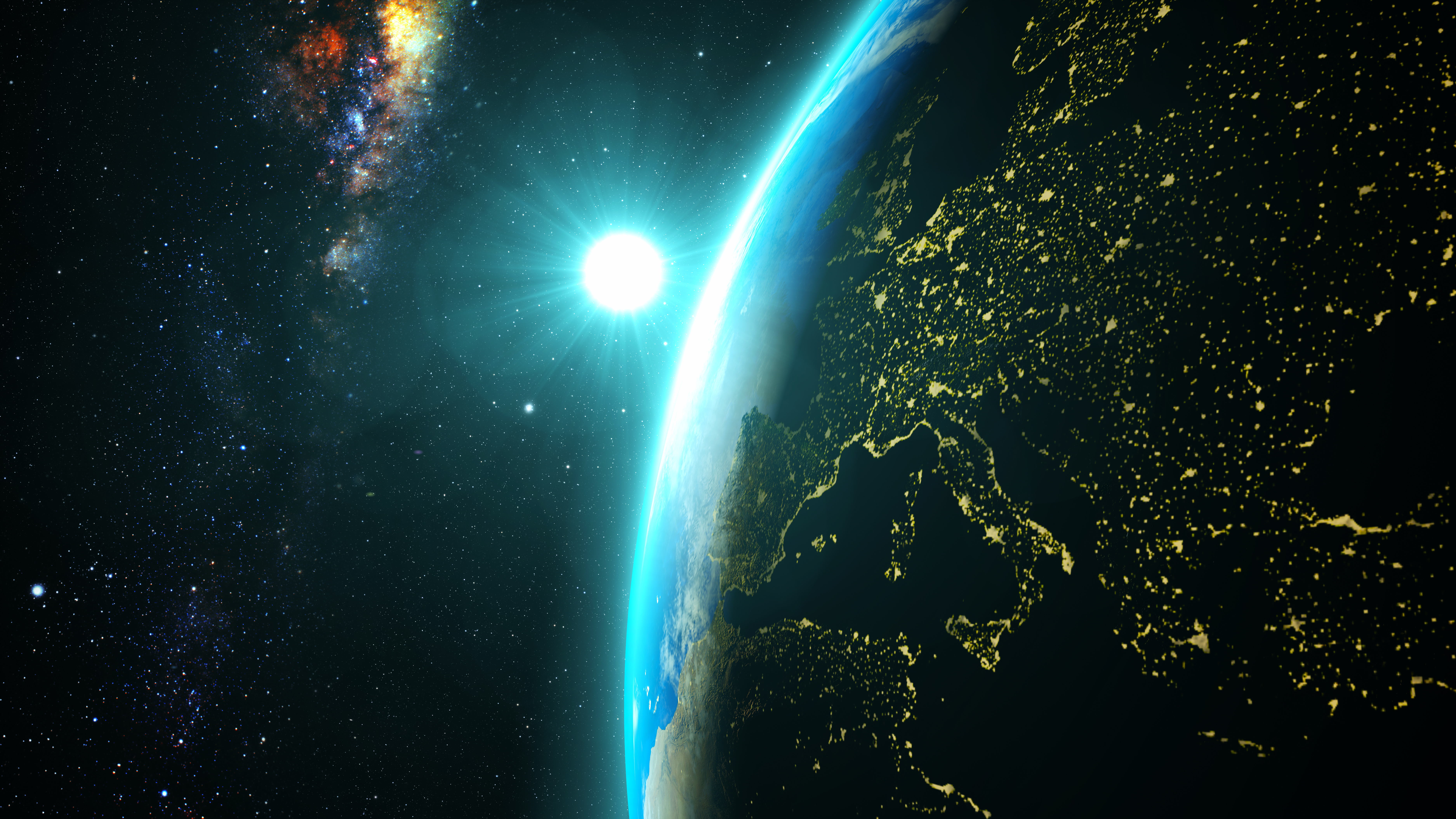 BILLINGS, MT – Connect Telephone & Computer Group a leading managed technology services provider (MTSP), announced today that the company proactively monitors the Dark Web to keep their customers' information safe. Connect Telephone & Computer Group leverages sophisticated Dark Web intelligence technology to identify, analyze, and check for compromised customer and employee data. Cybercrime is rapidly on the rise in the United States and SMBs need to know if their information is on the Dark Web.
Sadly, it's become commonplace to see reports in mainstream news whereby hundreds of millions of customers' data has been breached by cyber criminals, that have successfully infiltrated networks and extracted sensitive data which inevitably leads to identity theft, corporate intrusion or any form of cyber abuse. Connect Telephone & Computer Group has taken a proactive step forward to not only address this rampant source of criminal activity, but to put an end to its effect on SMBs.
Posted in: Press Releases