December 28th, 2018 by admin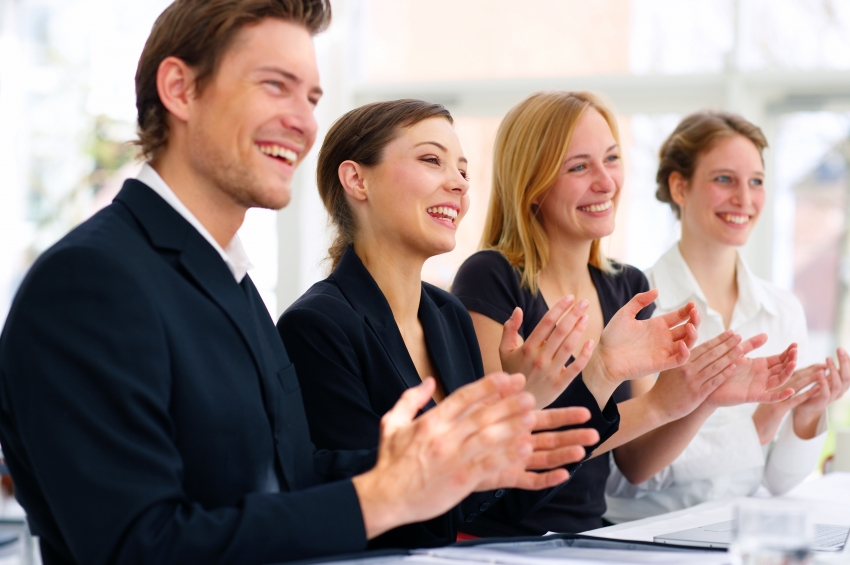 We are incredibly proud of the staff and team that make up The Connect Group. With years of experience, each of our team members are the best at what they do, and we continue to expand our fantastic company. In the spirit of giving thanks, we would like to highlight and thank some of our new and upcoming talents that have joined our team.
First up, new to our team is Shane Fisher, with 22 years of experience in phone systems and a high level of expertise with models like Toshiba, he is a tremendous addition to our company, and we would love to express a huge warm welcome.
Another incredible addition to our team is Shane Altunova, who will be apart of our front line support team, helping with customer relations and handling all immediate support. Among his other essential duties, he will most importantly be the eyes and ears of our clients and customers. With such an important role, we want to express our deepest gratitude to Shane for joining our growing business. We would also like to thank our entire Connect Group team.
Important News:
Do you have a Toshiba phone system in your business? All existing Toshiba phone systems are currently approaching end-of-life and come early 2019, there will no longer be manufacturer support for the systems. It is important to note there will not be further updates, and any phone outages, broken parts, or system failures will no longer be supported by the manufacturer. It is also important to be aware that while the phones can still be operational, functional and run for years to come, looking into upgrading to a newer phone system may be more beneficial for maintaining peace of mind in your company as there may be issues that arise that only the manufacturer can fix.
We are here to help. Our experienced staff and team are trained in Toshiba phone systems and will be available for on-going support. We will do whatever we can to keep your systems running for as long as possible. If you are interested in upgrading to a different, newer phone system for your business, let us know, we have everything you need for the best phone solution for your business. Contact us today.
Posted in: News