February 13th, 2018 by admin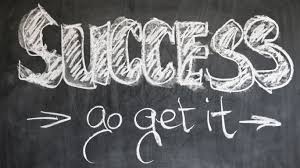 As business owners are well aware, equipping your office and employees with the necessary IT solutions can get pretty expensive. Not only do you need to pick the right equipment and programs for everyone to do their work, but you also need to find a good and affordable service provider. That might really limit the solutions you can pick from. When productivity and profitability aren't the main focus of those IT solutions, you might not see a return on your investment or improved work processes.
We believe that your technology needs to actively support business communications, internal processes, and customer relations, otherwise it's part of the problem. That's why Connect Group focuses on providing productive technology solutions. A good solution pays for itself in the long-term through increased productivity, efficiency, happier staff, and better customer support. We aim to make you more profitable by finding the right technology solutions to help you grow revenues while lowering costs through helpful tools, fast systems, and good connectivity.
By working with Connect Group, you also benefit from continued support that extends beyond the initial installation. If your needs change, we can reassess your network infrastructure and make adjustments. This is especially important if new innovations would make a decided positive different for your profitability or give you an edge over the competition. We also offer unlimited training to help you get the most from your solutions and provide quick support whenever you have questions. You can count on us to focus on what's most important for you – continued business success.
Posted in: Services