August 20th, 2017 by admin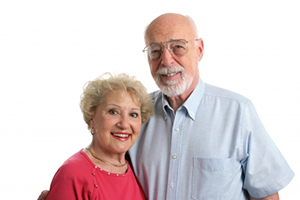 As our population begins to age and enter assisted living facilities, it is imperative that these facilities stay abreast with current technology. Our seniors are more vital and active than ever before and expect to remain closely connected with family and loved ones. A lot of senior facilities are moving away from being purely a care center towards a concierge service, ensuring that seniors are able to access social media, video capabilities, and other modern means of communication.
The Connect Group can provide all of these solutions with compassion and understanding, ensuring senior care has a personal touch. We can simultaneously install surveillance, access control, and nurse call innovations that provide safety and security.
Give us a call today and find out how our team, solutions and services can benefit your business!
Posted in: Solutions