November 26th, 2019 by admin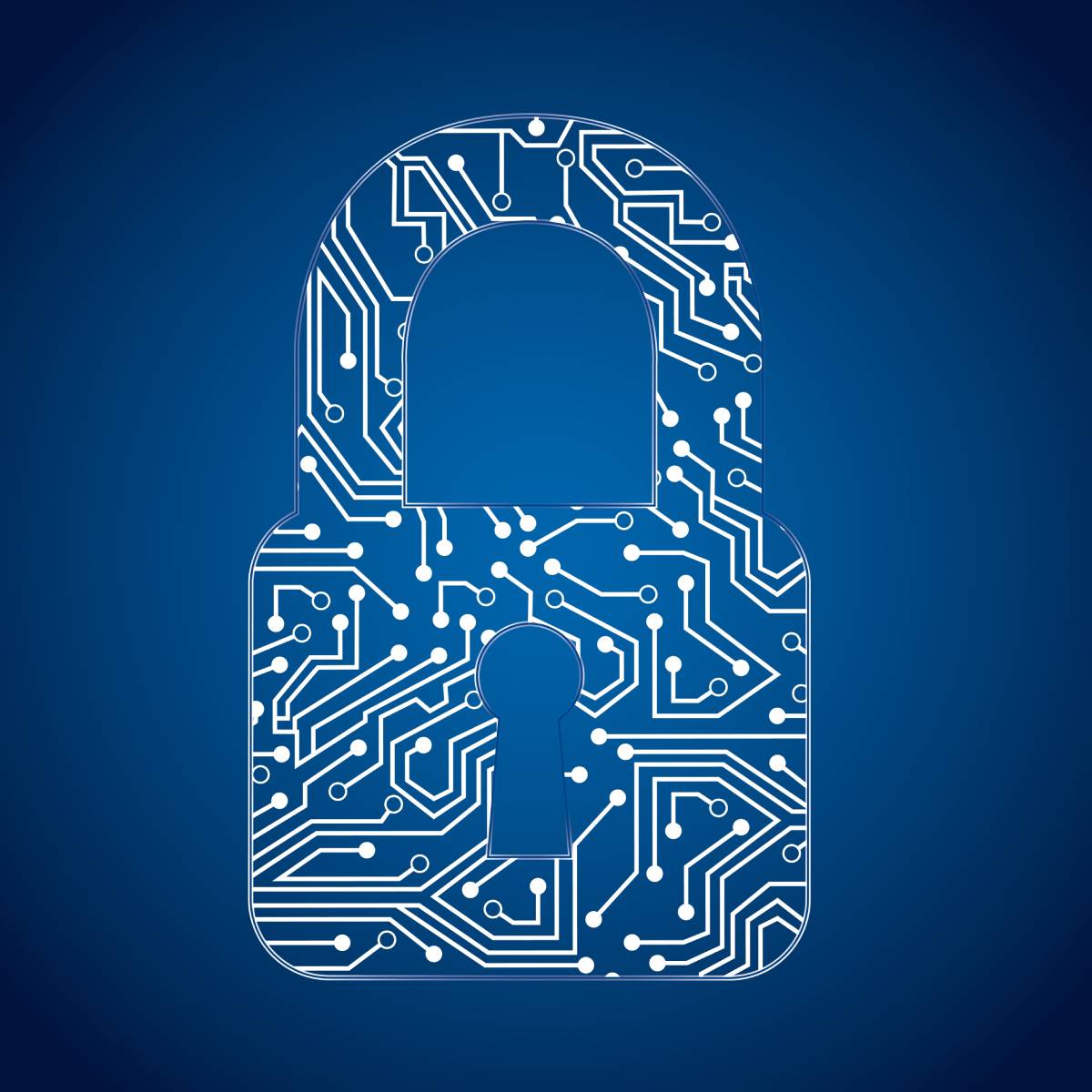 According to a survey of 580 attendees of the Black Hat security conference, about 66% think it's likely that their own organization will have to respond to a security breach within the next year. The data network of your company is its lifeblood. Your business relies heavily on its ability to safely store your data and access it when you need. What happens when you lose access to your data network, or your company is the victim of a cyber attack?
Recovering your lost data can be expensive, and in some cases, it can cause your business to shut its doors. The Connect Group will make sure that your business is back up and running with our Business Continuity and Disaster Recovery (BCDR) plan.
We will implement services and provide hardware that will give your business the protection it needs and stays up to date. Leave the security to us while you focus on bringing the best possible service to your customers.
Learn more about our Managed IT services and how we can help your business protect its data and recover from disasters quickly.
Posted in: Services, Cyber Security