June 12th, 2019 by admin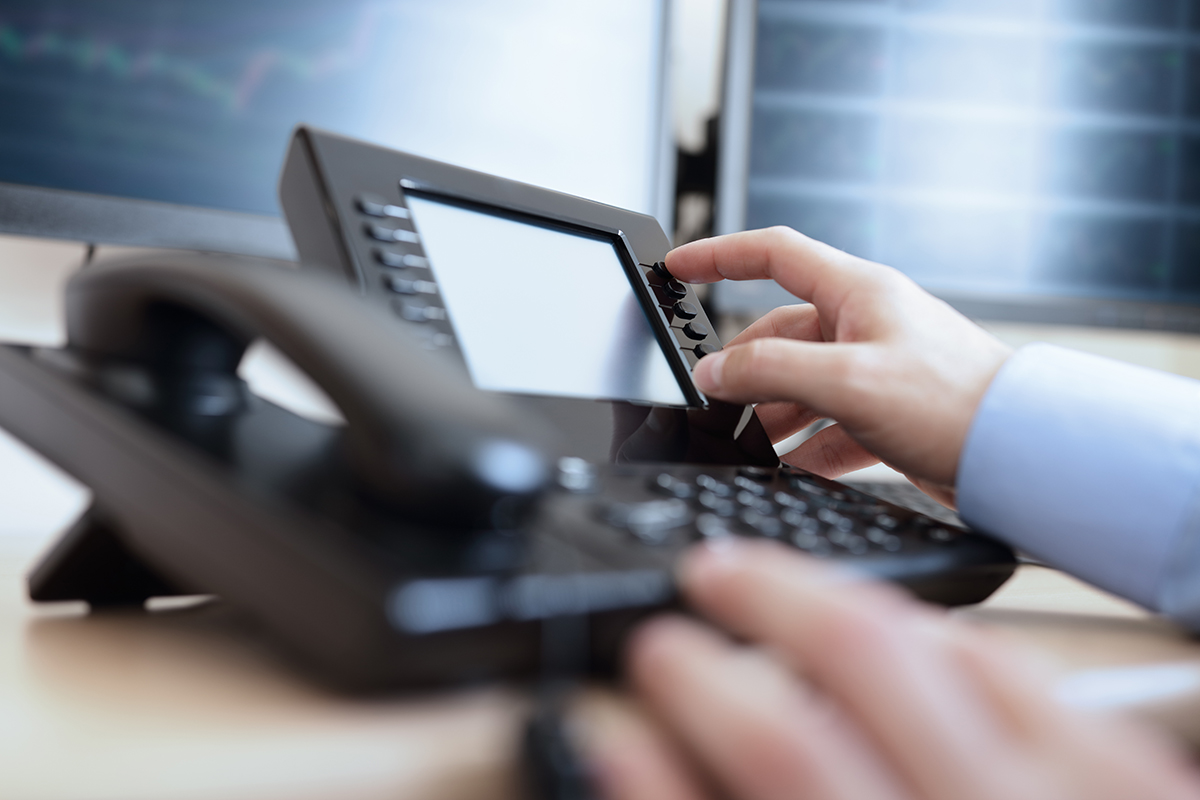 Gone are the days when you needed several systems for separate operational functions within your company. From access control to video conferencing, our hosted phone solutions give you all the perks that a cloud-based phone system has to offer with additional features that allow for convenience and efficiency. Our phones offer intuitive features that enable you to save on operational costs by integrating with your security system, access control, collaboration software, and more. These phones are also very affordable as well as easy to use and manage, making it an excellent solution for smaller businesses as well as businesses that wish to have a more streamlined solution to their operations.
These voice systems use cloud computing and unified communication technology to make your business more manageable, as well as increase productivity and safety with advanced features like presence management; employees can clock-in from their phone system and start working immediately, which eliminates the need for a separate time clock system. No training or special applications are required, time clock integration is an innovative solution that enables managers to track employee time and performance all from their phone systems. Managers can also control access in and out of the building with integrated access control technology.
In addition to presence management, web collaboration is made simple through video and audio conferencing. Conference calls are a vital part of the workplace environment, allowing colleagues and managers to come together in workplace discussions. Team members can also interact with clients, vendors, and customers from anywhere and with web collaboration features. Need to record the meetings for future reference or for people who missed it, recording both audio and video conferences can be done from the phone system as well.
Through our partnership with industry-leading voice and communication technology providers, The Connect Group delivers hosted phone systems to match the daily needs of your company. As your business progresses, the needs of your business can change. With these phone systems, you have the ability to add and remove features at any time with no additional fees and no significant changes. These phone systems adapt to any stage of your business.
Learn more about phone system solutions from The Connect Group.
Posted in: Solutions