February 7th, 2020 by admin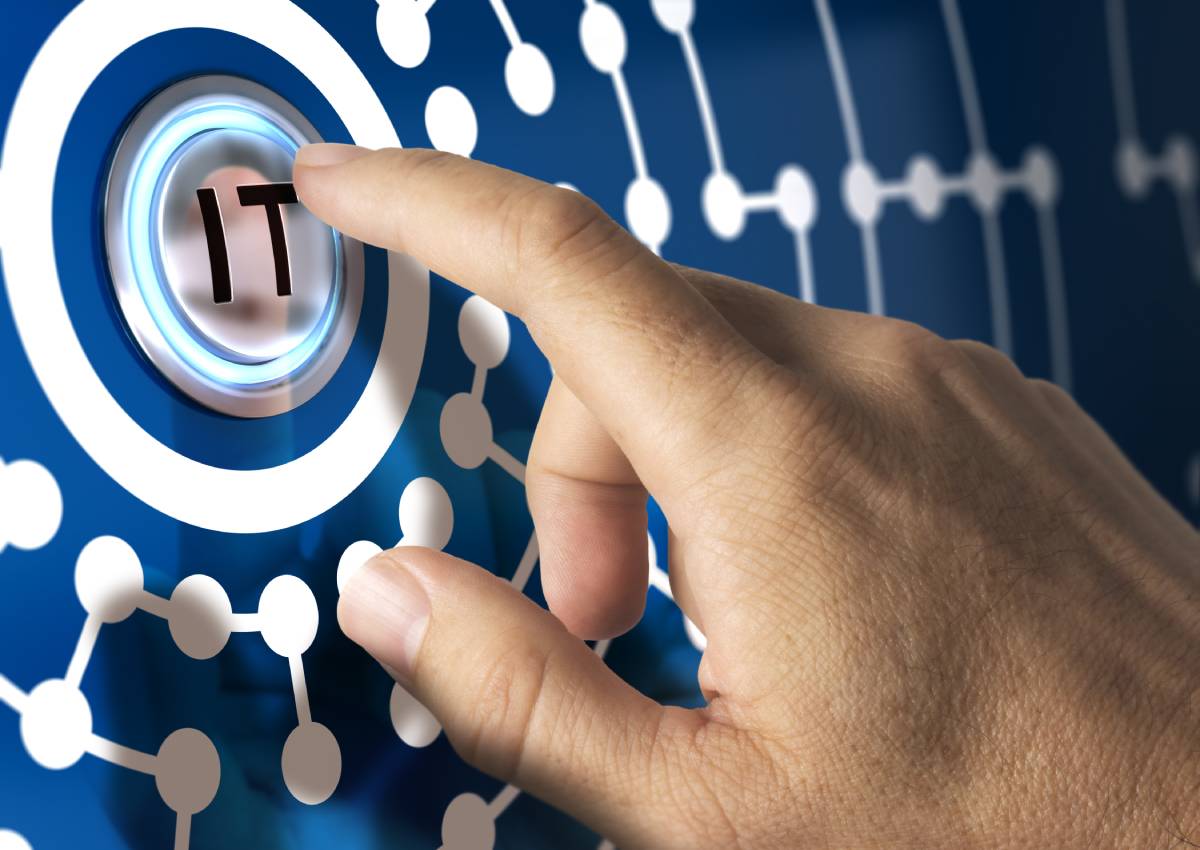 As a small business owner, you have a lot on your plate. From completing daily tasks, customer service, and managing employees, you don't have much spare time. How are you going to find the time to manage your IT and ensure that best practices are being used in all levels of your IT? The Connect Group can remove this burden from your shoulders by managing your IT. You will be able to place 100% of your focus on your business operations and trust the experts at The Connect Group to handle all of your IT needs.
We provide numerous services, all aimed at removing stress from your life and streamlining your business operations. They are as follows:
Business Continuity and Disaster Recovery (BCDR) - We will have a plan in place to ensure your business gets back up and running if your company experiences a disaster. We know how tough it is to lose access to your network, and we will handle any issues promptly.
Managed Network Security - Your business needs to be protected against cyber threats. We will implement hardware and service offerings that are always kept up to date with the most cutting-edge cybersecurity practices to keep your data network protected.
Managed End Point Security - We handle all security, Malware/Spyware, and windows updates for each machine that your business uses. We will also manage all of the subscriptions so you can rest easy knowing you are safe.
Help Desk Services - We have technicians ready to remediate any issues your business may experience. You'll no longer need to wait for a technician since our experts are only a phone call away.
Outsourced Chief Information Officer (CIO) - We will have quarterly meetings with you, where we will deliver reports on your network and security. We will help you plan for your business's future.
When you partner with The Connect Group for your IT services, your company will control its IT costs and reduce labor costs. Since your business will pay a monthly fee, you won't deal with any high IT costs. You'll reduce your labor costs since you won't need to employ a large IT staff. Contact us today so we can begin the process of streamlining your operations and allowing you to focus on your business.