March 12th, 2020 by admin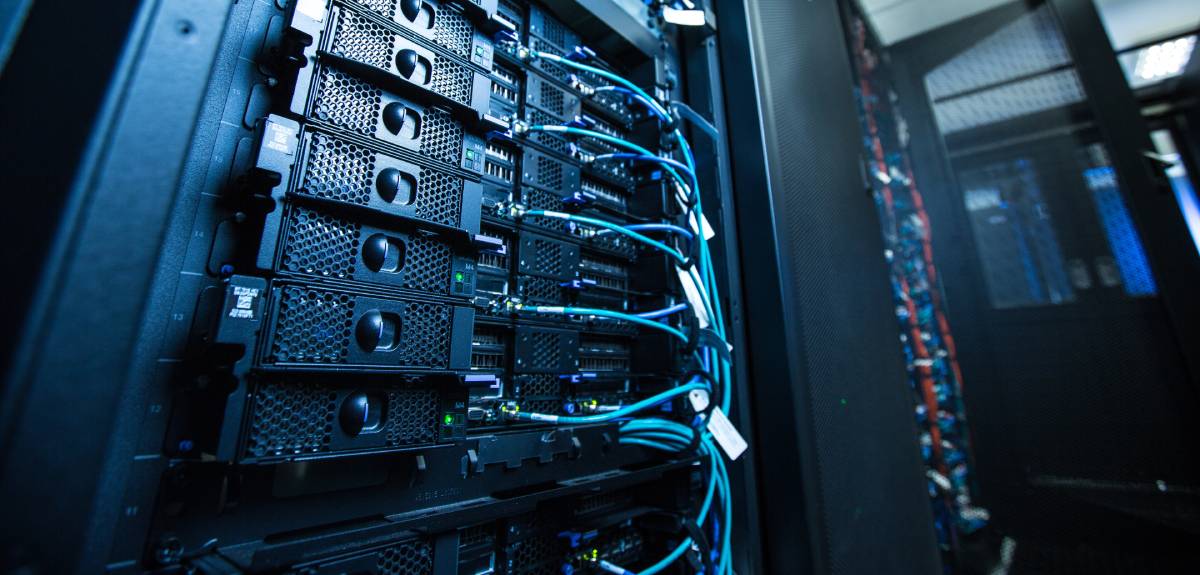 An integral piece of your business that often gets overlooked is your cabling system. It connects all of your technology as well as aids in improving the overall reliability and efficiency of your business. At The Connect Group, we believe that your structured cabling system is the foundation of all of your technology. We believe there are many benefits to a high-quality system.
Scalable
A structured cabling system has a high level of scalability as it can quickly accommodate any changes, additions, or moves. Since you can make changes or additions efficiently, this will make it easy to expand your hardware as your company grows. Additionally, a structured cabling system has a high bandwidth, so it will be able to handle new technological demands your company places on it, such as video conferencing, thus allowing for increased productivity.
Cost-Effective
Since a structured cabling system is extremely scalable, it will grow with your business. This scalability will make it less expensive to expand your hardware since it will be easier for the technician to install. Additionally, the cabling system can handle a high workload, so your employees will be more productive and can continue to drive your business's growth.
Reduced Downtime
Any maintenance performed on your cabling system will be much easier to complete. The increased speed will reduce any downtime your business may experience. Additionally, problems will be much easier to troubleshoot with a structured cabling system since everything is neatly organized.
At The Connect Group, our highly experienced structured cabling installers have worked on projects of all sizes in many different industries. From hospitals and schools to warehouses and data centers, we will ensure that any installation meets all building and electrical codes. Contact us today to speak with one of our experienced employees about your cabling systems.