August 14th, 2019 by admin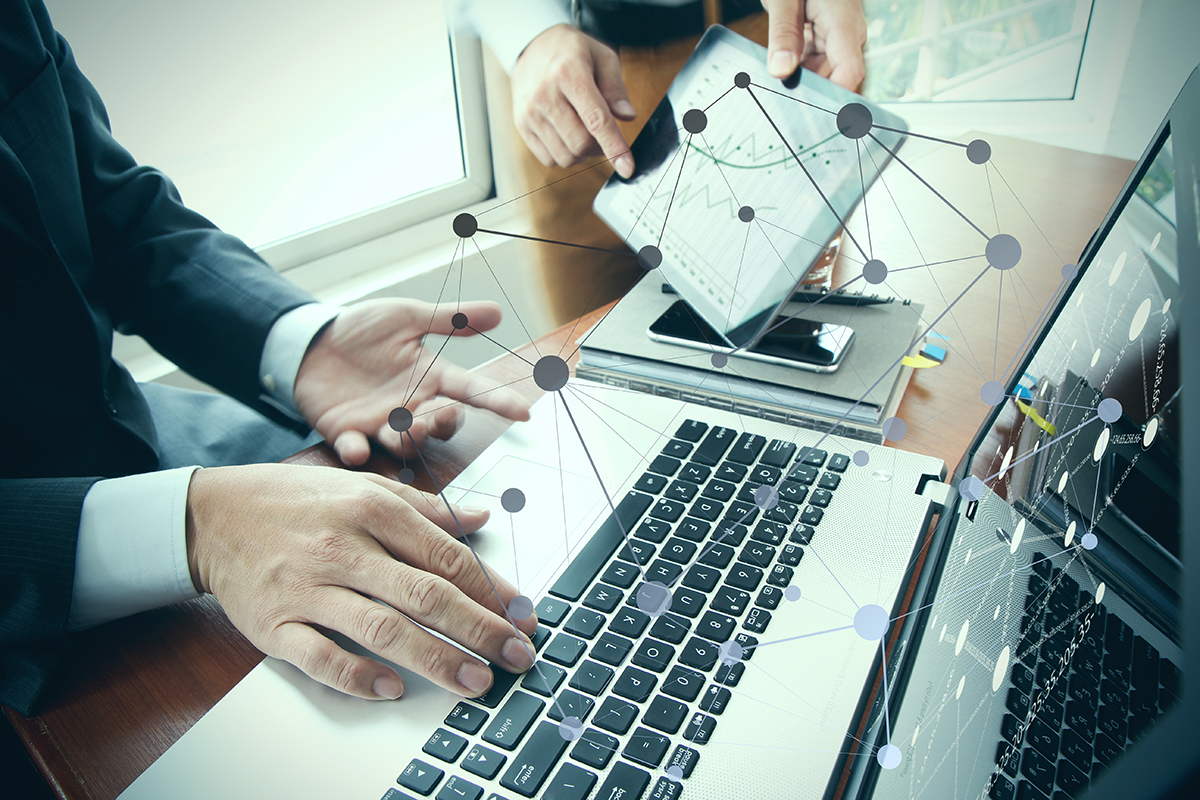 We find the most efficient ways to cut unnecessary expenses and improve your business by proactively managing your daily processes from your networks, servers, databases, and security. Our goal is to provide your business with the most suitable technology solutions to grow your business. Our solutions keep your organization away from the two most significant risks associated with business technology, which is obsolescence and cost of ownership.
On a question proposed on the website Quora, a user asked: "how can businesses adapt to a rapidly changing world?" Founder and President of Formula, Inc. Maria Matarelli answered, "To confront the rapidly-evolving world around us, you need to have a system in place to adapt to the changes." Creating a system that will propel your business forward is key, but constructing that system is something that cannot be achieved alone. Companies have to continually evolve their core processes, which can be tremendously costly and time-consuming. As more and more companies begin to realize the immense benefits that a managed service solution can offer, their environment, capabilities, and technology become more competitive.
If you are looking to establish the right system for this ever-evolving world, look no further than to our Technology Refresh Program, or C-TAP. This proven, cost-effective approach works for any size business and allows you to invest on a short-term basis, rather than outright, costly upfront expenditures. C-TAP enables your business the opportunity to upgrade its technology anytime to find the most suitable solution. No more being stuck with obsolete technology for your company, keep your business updated with the latest technology tailored to move you forward. Combined with our managed IT services, C-TAP increases overall productivity, revenue, and effectiveness while giving you a competitive advantage to propel your business forward.
Posted in: Solutions