May 20th, 2019 by admin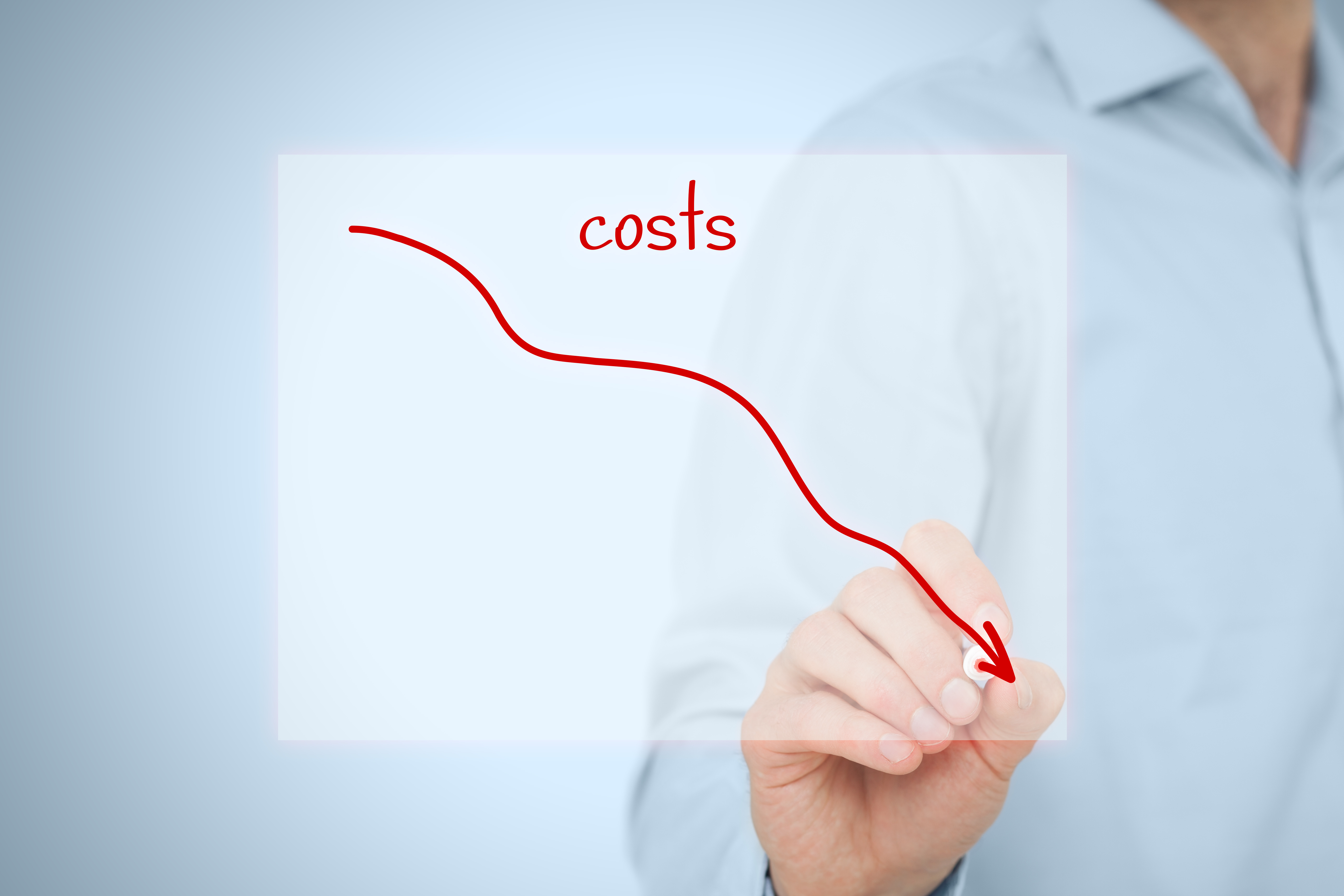 When it comes to phone systems, there is no one-size-fits-all solution, and what works for certain businesses may not work for yours. At The Connect Group, we understand that your business deserves a solution that suits your operations, which is why we let you try our services and new technology at no commitment to you. What does that mean exactly? If we install service for you and it doesn't meet your satisfaction, we'll remove it, and you don't owe us anything. This "try it, before you buy it" method allows you to find what will work for your business.
Want to try out our new voice quality solution for your existing phone system? Try it out, see how it works for your business, get the full experience, and you'll even receive expert advice from our technicians and consultants. With any of our phone services, you get the complete experience from applications, support, accessories, and more. Many providers will overcharge you once you decide to opt out of using their services or if you decide that the phone system you purchased doesn't work for your business. You don't deserve the added expenses for receiving mediocre services and equipment.
Our mission here at The Connect Group is to find ways to maximize our clients' revenue while also providing cost-saving solutions. We start by understanding your business, what you aim to accomplish, and the type of technology and solutions needed to achieve your goals successfully. From our partners and vendors to our proprietary services, our mission is to leverage the right technology to give you the highest return on your investment (ROI) you can possibly get. Learn more about our promise to your business and how our voice, cabling, and managed IT services can take your company's day-to-day operations to the next level.