October 22nd, 2019 by admin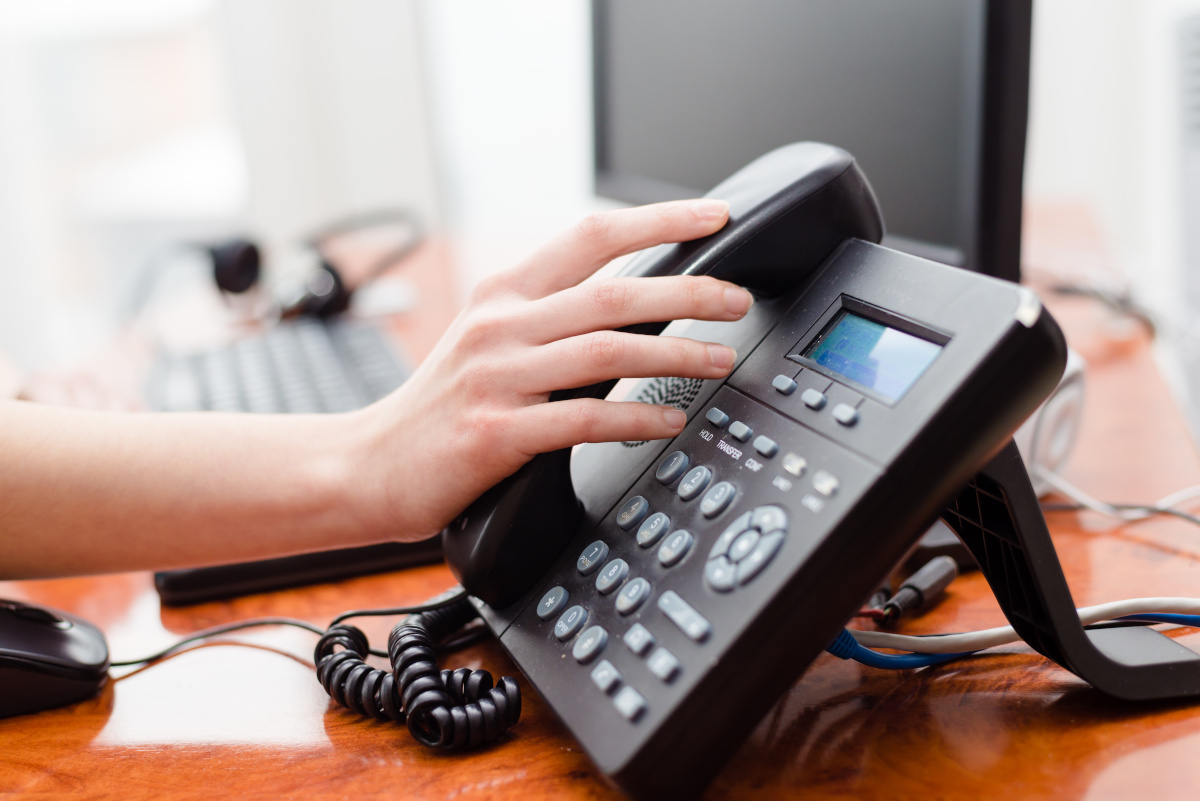 When a company expands, one of the more costly upgrades is cabling. An expanding business often equals growing networks; this means installing more cables into the walls with costs often overlooked. Fortunately, there is a way to bypass these expenses by installing a TDM phone system instead of investing in a whole new network infrastructure.
TDM phone technology uses electrical circuits that are physically switched on through the public switched telephone network (PSTN). Because these phones use this form of switch technology, there is no need for an IP server or the internet, making these phones adaptable to your existing infrastructure. While sound quality stays consistently high due to its digital capabilities, calling features are somewhat limited, which may affect certain types of businesses. Traditional features include call routing, voicemail, hold, and conference calling. Phones also must connect to an available phone jack, and adding lines may require installing new networks.
The latest advancements to this system is the integration of TDM with PBX, which is widely used by large enterprises. Hybrid PBX combines TDM with IP PBX phone technology, allowing companies to switch to an IP telephony without completely getting rid of their TDM phone systems. Not ready to switch to the cloud? Hybrid PBX provides you the best of both worlds.
Our TDM phone solutions connect to your existing infrastructure and include high-level features like call routing, voicemail-to-email, video conferencing, and access control integration with time-clock. Save money on re-cabling by switching to a TDM phone system with The Connect Group.
Posted in: Solutions