September 25th, 2018 by admin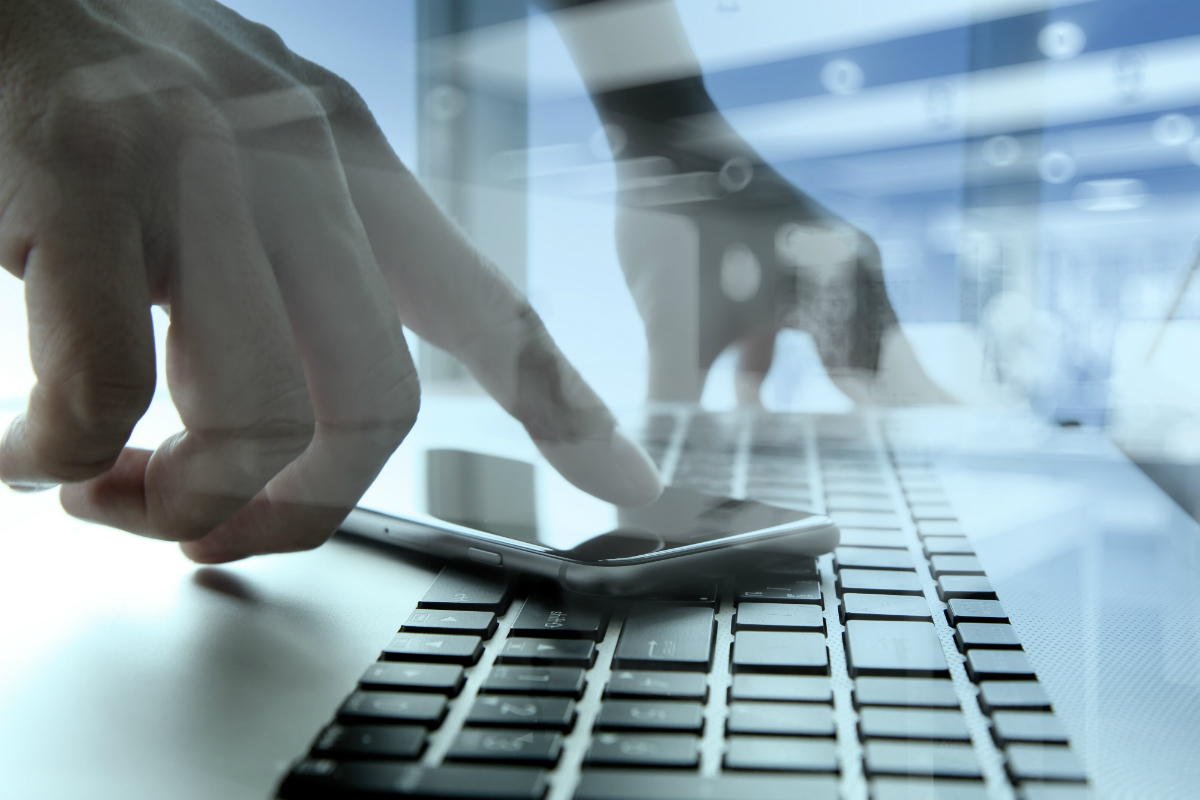 It might feel like we've always used smartphones, tablets, and social media, but all those commonplace technologies are fairly new! Most of us quickly adjusted to the new features, communication styles, and chargers. They're even central in business operations, providing mobility and ways to connect with customers. But adjusting to new tech trends can be an expensive investment. And what if you invest in the wrong system?
As experts in the industry, we do all the research to identify which technology solutions you should invest in. The best solutions are ones that will not only meet your current IT requirements but also future needs. By planning ahead, you get an edge over the competition. You won't have to worry about another large investment in a couple years and can instead focus on running your business successfully. Meanwhile, your IT systems are always ready to support your communications and operations.
How does that work? Well, with our C-TAP or technology refresh program, we ensure that your IT solutions are up-to-date and relevant. In other words, we adjust to changing technologies and keep your systems current. That way you can keep connecting with customers and improve team collaboration with innovative business solutions.
Posted in: Solutions