May 6th, 2019 by admin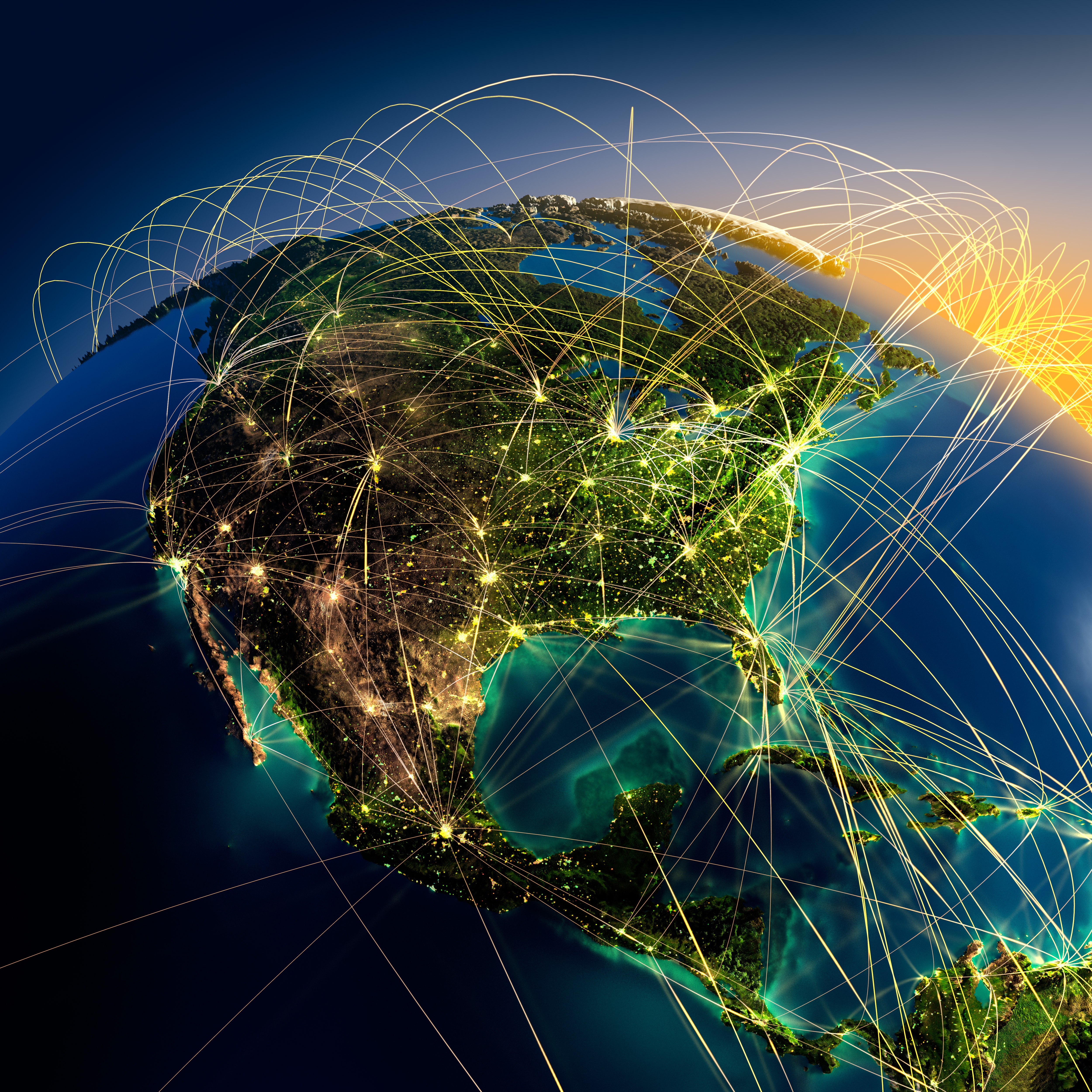 There is a reason why we are called The Connect Group; our mission is to connect businesses anywhere with the most innovative technology and the best service support in the industry. We offer a team of highly-trained technicians and engineers to maximize your network performance and optimize operational efficiency both locally or anywhere in the U.S. with our National Services Network. No matter where you are or where you are going, we are here to provide industry-leading solutions for your organization.
Through our affiliation with Technology Assurance Group (TAG) and remote services, we can go wherever your business goes. Whether your business is moving or expanding; there is absolutely no need to switch providers or pay more to transition your networks, we will still take care of all your IT management, security, video, structured cabling, or telecommunication needs. Even new businesses can benefit from our solutions, whether a small business in Rhode Island or an enterprise in California, we've got you covered.
We also offer on-demand troubleshooting and on-site support with all our services. Having a service issue with an employee in another state or country? Our support spans globally with our help desk, virtual and remote support. Your organization also gets free training for any solution for staff members and employees and training can be completed virtually, or in-office, so remote team members can be trained wherever they are in the world.
The Connect Group was founded in 1991 with the vision to deliver new technology, service excellence, and leading-edge solutions at affordable and fair prices and we continue to stand by that promise. With programs like our Technology Refresh Program or C-TAP, your organization can get new and current technology for your company that is managed and maintained by us at a fixed monthly rate – significantly reducing the cost of investment and ownership. The Connect Group is proud to offer our cost-saving solutions and telecommunication services anywhere you are nationwide.
Learn more about our C-TAP Program and National Service Network.