August 9th, 2018 by admin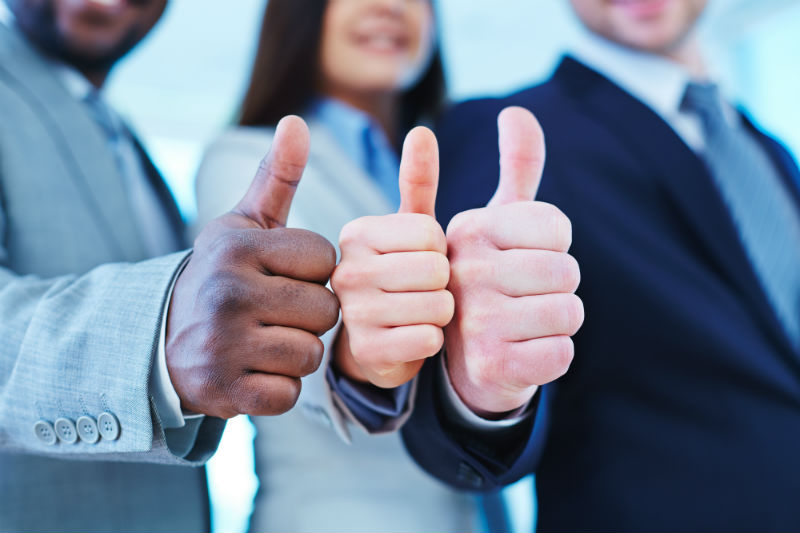 Part of our mission here at The Connect Group is to constantly deliver excellent service. Only our customers can tell if we're succeeding at this, and they let us know through the feedback they leave. Please allow us to showcase some of their testimonials.
"I just wanted to send a quick note to thank you and your team for how seamless the Columbus phone system installation went. Kelle did a great job asking the right questions and gathering the right information up front. Ben and Brian had the system all programmed and ready to go. They were fast and efficient in getting the new system installed and tested. Kelle's training on the morning after was very professional and helpful. We really appreciate your excellent service!"
Greg Jepperson (Billings, MT)
"We are now doing business in our new space in the heart of Bozeman and Connect had a vital part to play in that move... Randy was there when we needed him and he worked tirelessly into the night to resolve problems with the connection and then came in the next day for a final check. He has always displayed a customer first attitude in our dealings with him."
Peter Martinson – Xionetic Technologies
"I wanted to take a minute and write a short note to express my gratitude to Connect Telephone and Computer Group. We, at Stone Mountain Carpet Outlet, use the phones extensively in our operations. We chose Connect as our provider several years ago and have been pleased with their service department as well as their responsiveness to our needs. I would be happy to personally recommend them to any company who needs high-quality communications systems."
John Erbacher – Stone Mountain Carpet (Billings, MT)
Feedback from our clients not only helps us know that we're achieving our mission, but also gives us insight into how we can keep improving our services so that we can give the most efficient and effective service possible. Contact us to experience our service excellence first-hand.
Posted in: About