June 1st, 2017 by admin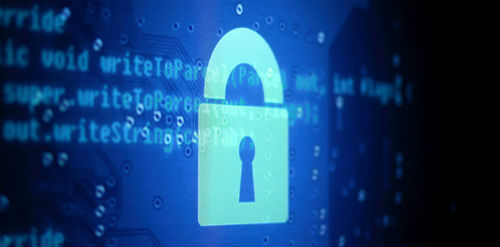 You may have heard that on May 12th, the WannaCry/WCry 2.0 ransomware software infected hundreds of thousands of computers, taking data hostage and demanding bitcoins to release it. The attacks spread across the globe, taking advantage of a Microsoft Windows vulnerability. Ransomware can also sometimes be found in emails - sometimes from unknown senders hoping you'll fall into their trap. It can happen to most anyone - meaning that financial and medical industries are especially at risk of sensitive data being stolen and held ransom. If your business is protected by enterprise-level security solutions, it's very important that you talk to your provider for more information on how they are protecting you from these threats.
The Connect Group recommends quickly backing up your business data and encrypting sensitive elements pertaining to patients, financial information, etc. Be sure to instruct your staff to be cautious of suspicious emails and attachments - they shouldn't open every zip file that you receive. You should also check whether there are Windows updates that still need to be manually installed. Only then can your machine take advantage of patches that combat the vulnerabilities.
As part of our Managed IT services, we can assess your system to determine whether your network is protected from these kinds of cyber attacks. We're learned that a simple firewall just doesn't cut it anymore! That's why we work closely with our customers to implement hardware and software solutions to protect their network and data. Don't wait until the next wave of attacks, learn more about cyber security protections for your business data and network.
Posted in: Cyber Security