July 5th, 2018 by admin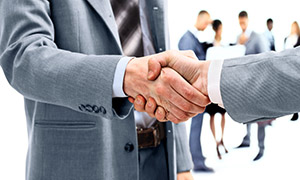 No matter how far technology advances, communication is always the goal! That's why we start by focusing on your main business goals and developing a plan for how we can increase your efficiency by streamlining your processes, giving you more "bang for your buck"!
We pride ourselves on creating solutions that are the foundation for our growing relationship with you. From unlimited training to long-term savings, we want you to get the best out of your technology!
Give The Connect Group a call and find out how we can grow together!