February 21st, 2018 by admin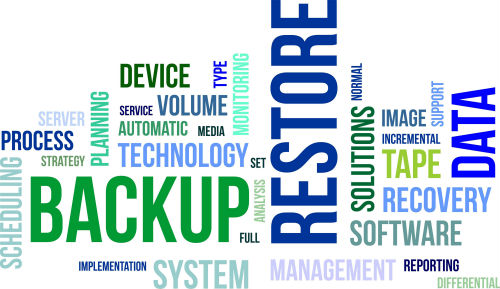 Imagine that there's been a fire in the server room. The ground floor is flooded. The power is down in the region. A snow storm has blocked the roads to the office. Whether it's a natural disaster or man-made, sometimes business can't continue as normal. That means losing valuable time and money getting everything up and running again, especially when IT systems are affected.
The past decade has seen a huge increase in our dependence on functioning voice and data systems. That's what drives us to provide failovers and disaster recovery solutions that protect your IT network. If potential or current customers get a "not in service" announcement when they call, it might cause them to call the competition or lose trust in your dependability. When a network is down, important emails get lost, financial and project information goes missing, and business comes to a stand-still. It can take weeks or months to rebuild, something that many small businesses can't afford.
As part of our Managed IT Services, you can count on us to protect your data and applications even in the event of a disaster or network outage. The key is in creating a good backup plan for every vital element of your IT system. This includes automatically forwarding phones to pre-determined backup phone lines or mobile devices, using the same extension numbers as usual. We also create secure data backups, stored off-site or through the cloud for added protection. By preparing everything before a potential disaster, Connect Group can help you bounce back as soon as possible.
Learn more...
Posted in: Solutions