December 6th, 2017 by admin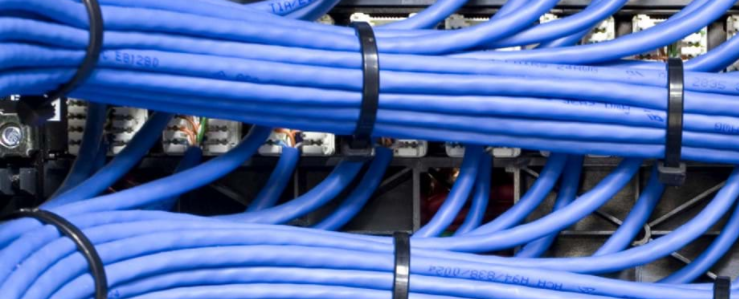 Your cabling infrastructure is integral to the performance of your technology. To this end, we focus on engineering, planning services, as well as stellar project management. Our installation staff take great pride in executing these plans providing excellent results. They have worked on small to large scale projects across many industries including: government, hospitals, schools, data centers, and retail stores to name just a few. Our staff are well versed in building and electrical codes, ANSI, BICSI, and IEEE trained, certified and knowledgeable in their field.
Our philosophy is getting the job done right the first time, we pride ourselves on the longevity of our work. We offer third party certification to allow you the peace of mind that the job we have performed meets industry standards.
From management through the installation The Connect Group provides service to the highest professional standard. We like to maintain close working relationships with our clients from planning, installation, and well into the future.
Get more information
Posted in: Services